Creative Projects & Contracts Pvt. Ltd.
Infrastructure building and construction is a key driver for the Indian economy. Increased spending in this sector has a multiplier effect on overall economic growth as it necessitates industrial growth and manufacturing. This in turn boosts aggregate demand by improving living conditions. India is on a path of emerging as a developed nation in this sector over the last decade and has seen a multiple fold growth with a phenomenal progress in the field of civil engineering with an emphasis on planning, design and construction of massive size.
Creative Projects & Contracts Pvt Ltd. is engaged in execution of civil engineering projects with specialization in commercial, residential, industrial and institutional assets and is a shining testimony of a vision synergizing with achievements. Having pioneered a true proposition since the inception, CPC today commands an unexcelled expertise in infrastructure building, entwined with rich technical prowess in the construction of projects.
Having our presence felt at the market place, CPC's able management translates its vision, taking the company at a rapid space as one of the fastest growing players in the segment with experienced and dynamic team expanding horizons in infrastructure and contractual projects.
We at CPC believe in quality with precision in commitment of deliverables to achieve the profound contentment of the community we serve. This is made possible with the team at CPC which has the right mix of youth, experience, technical and professionals and preach "Excellence" in every walk of life.
The meaning of excellence is illustratively demonstrated in some of the state of the art buildings that CPC created inculcating the most novel engineering practices on par with the best companies in this sector.
CPC has ensured its role in essaying the prominence in construction, infrastructure building and has demonstrated a true and committed spirit through the projects completing successfully within a defined timeframe.
CPC lays the foundation which gets converted to a structure and is finally made a masterpiece with a quality that separates us to be the finest and amongst the best from the rest. It is our cherished desire to offer our customers the benefits of the latest in material, design and techniques available in the country and that explains why construction is more than just a business activity for us.
WE DONT BUILD STRUCTURES, WE BUILT RELATIONSHIPS.
Relationship building exercise has been identified as an engine of growth at CPC. It is not the structure we create but a dream for them complimented with utmost satisfaction, trust, humility, passionate and a caring attitude.
We are the fastest growing organization in field of construction with having most advanced technology used in construction and a dedicated team of professionals.
Company's Turn Over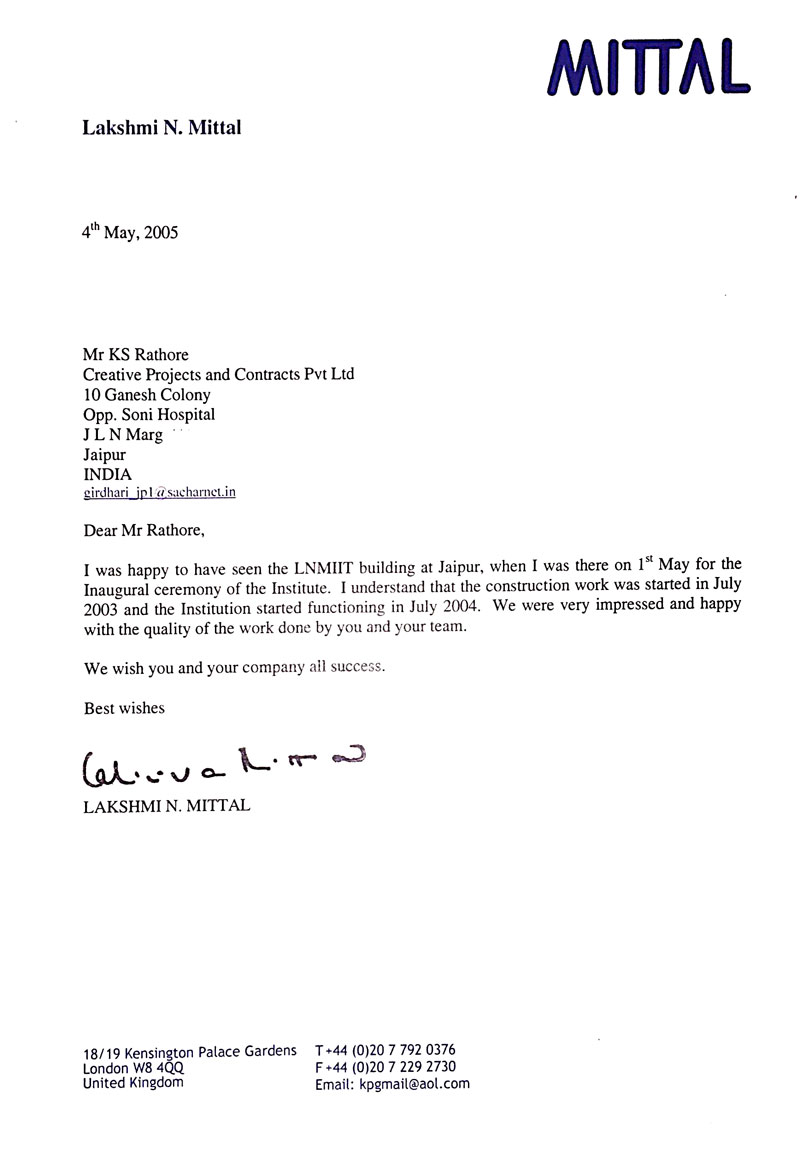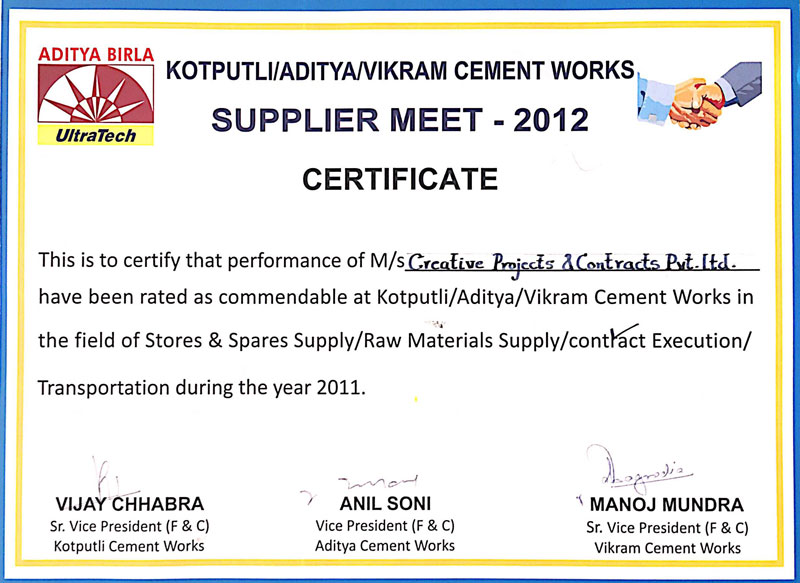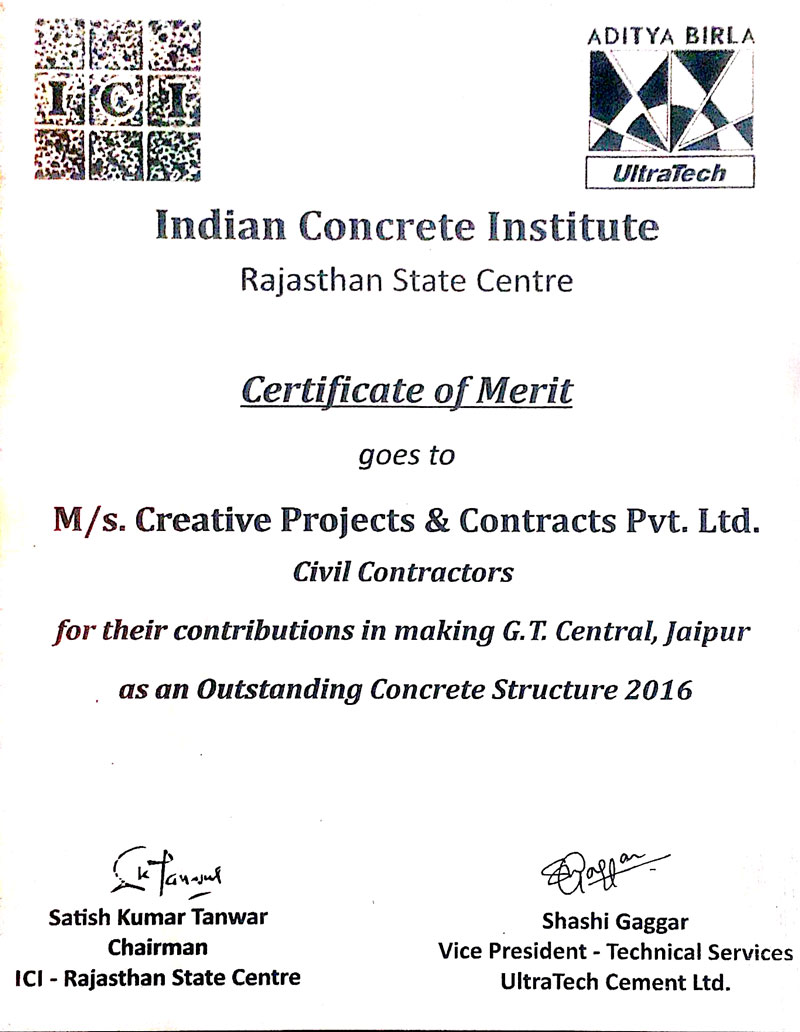 To be a world-class construction and infrastructure enterprise committed to quality, timely completion and customer satisfaction.
Our Mission
To deliver high-quality, cost-effective projects on schedule by employing and supporting motivated, flexible, and focused teams. We value the importance of our relationships and will continue to remain fair and true in our dealings with all employees, clients, vendors, and partners. Our clients count on our dependability, our drive, and our integrity. We take great pride in our accomplishments and build on them every day.
| No. | Staff | Strength |
| --- | --- | --- |
| 1 | Project Managers | 16 |
| 2 | Project Engineers | 23 |
| 3 | Site Engineers | 28 |
| 4 | Junior Engineer | 26 |
| 5 | Office Assistants | 31 |
| 6 | Foreman Civil | 23 |
| 7 | Foreman Steel | 28 |
| 8 | Foreman Shuttering | 26 |
| 9 | Electrical,Mechanical | 48 |
| 10 | Site Supervisor | 26 |
| 11 | Store Keeper | 19 |